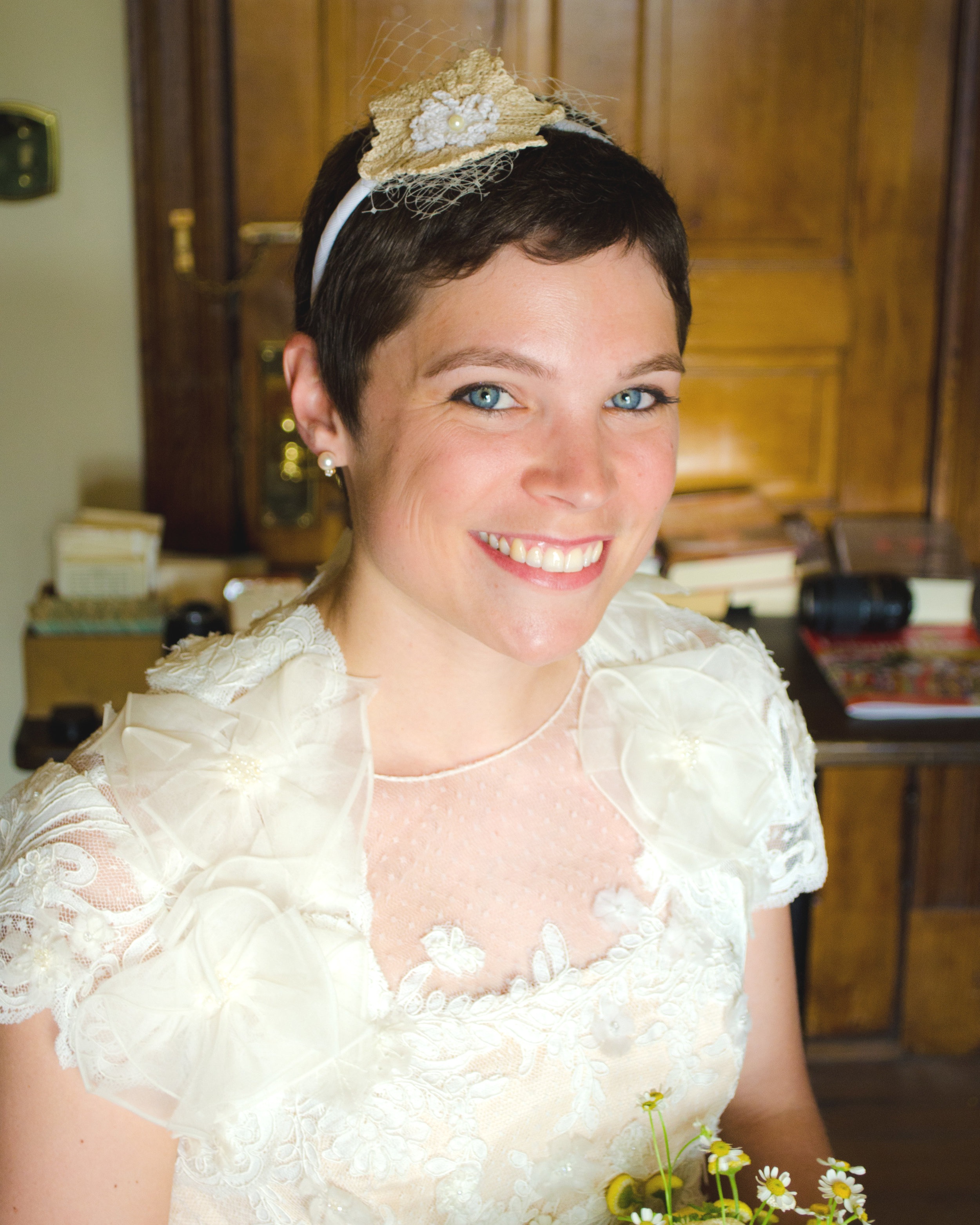 "Brittany and Meghan did an incredible job shooting our wedding. Brittany was the one I organized everything with, and she was easy to work with, responsive via email, and happy to meet with me in person before the wedding.
Brittany and Meghan both put me at ease, listened when my groom expressed that he didn't want too many "cutesy" posed photos, and took tons of BEAUTIFUL shots. We got a lot more photos than our contract said our minimum would be, and we just couldn't be happier.
She also set up an online gallery so that my family could view some of the shots, and sent me all the photos.
I also really don't think a better deal in Northern VA exists.
I highly recommend hiring Brittany Marie Photography"
"I don't even know where to begin! I was short on time and in need of a good photographer. I didn't just want ANY photographer but one who had true passion for their craft and understood the needs of their customers. After meeting with a few that were disappointing, I took a chance on Craigslist and saw a wedding special from BMP. This young lady and her staff were AMAZING! We live a car-free life, but she drive 30-40 minutes to meet with us. Her responses to our emails were ALWAYS prompt. The price that we paid for the quality of pictures was phenomenal. Quality, quality, quality! She even got me a 3rd photographer at no charge to cover the rest of my wedding because she had one right behind mine. The 3rd photographer was excellent as well. Brittany was on time, creative, blended in with our family and just made me forget they were even there! I especially love how she has an emergency bridal kit on hand! I'm glad God led my (now) husband and I to her and honestly it really does help to have a photographer that is married and has gone through all of the ups and downs that come with wedding planning. I HIGHLY recommend her company."
"I have to just say I have been pulling up her photos of my daughter every single day since I've been back to work. She did my maternity, new born and baptism photos. Best investment I've made other than health and safety for my dear little Rosemary Claire. So fun to have her come to the church so we could include out of town grandparents and godparents in this latest round. Already thinking of when I need to have Brittany back for additional photos. Moms--if you are like me and usually the one remembering to take photos, please consider giving yourself and your kids the gift of beautifully shot photos that you are actually in."